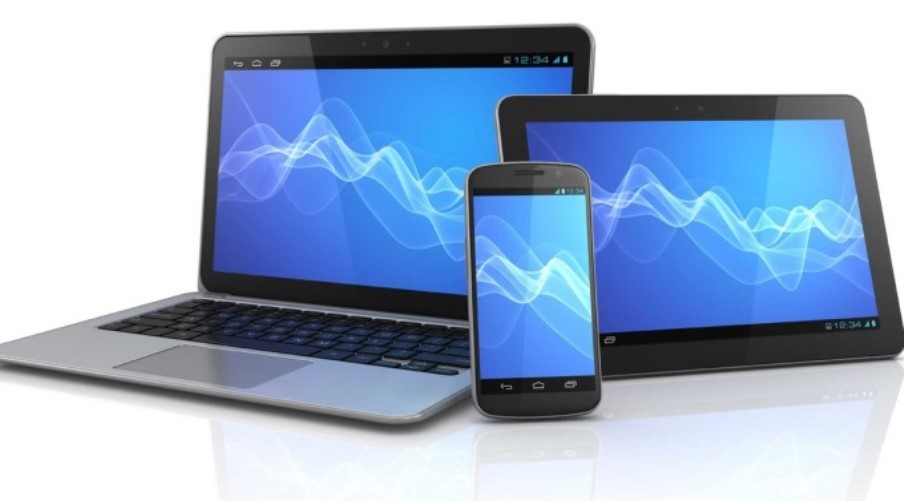 Website Design
Websites have come a long way since the beginning of the information superhighway. It's no longer just about sleek looks and fancy gadgets. The design and layout of your website can mean the difference between floating around lost in cyberspace and being found by the people searching for your product or service. We get you noticed!
Whether you are a small business that just needs a boost or are in a competitive profession like Personal Injury Law, Lighthouse SEO has the right formula for you. We not only build quality websites on a multitude of platforms, we help guide customers to your website through SEO or Search Engine Optimization.
Even small businesses benefit from Search Engine Optimization…we have designs to fit any budget!
Websites Designed With the Future in Mind – That's Lighthouse SEO & Design.