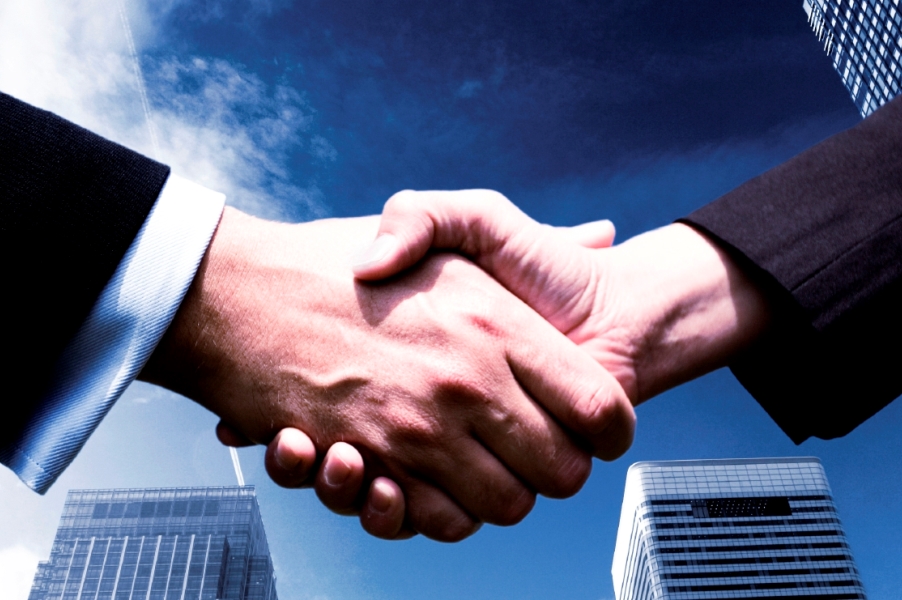 Google, Bing, Yahoo, AdWords, AdSense, Facebook, Twitter…all this information is a lot to handle for a busy business owner. So why not do what you do best and let us handle this part of your business.
Lighthouse SEO and Design offers many different solutions for your Internet marketing needs. Whether you are just getting started with a home-based business or already have an established website, we can make you stand out in the crowd.
Guiding Customers to Your Business…That's Our Business.
Here are just a few of the products and services we handle.
Website Design
Website Hosting Solutions
SEO – Search Engine Optimization
Keyword Analysis
Pay Per Click Cost Analysis
Social Media Management
Content Writing
YouTube Marketing
Landing Pages
Blog Management
We understand you have more important things to worry about, that's why we're here. Don't be tied down with long-term contracts from other SEO companies for services you don't understand and might not even need. At Lighthouse SEO and Design, we will sit down with you to discuss your goals and come up a plan that is tailored to your business needs.
Quick buck artists come and go. Treating customers the way we would want to be treated isn't just good business, we believe it's just simply the right thing to do.
Lighthouse SEO and Design…Websites Designed With the Future in Mind.